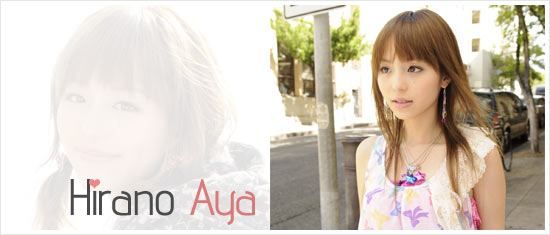 It's been a while again, Hirano Aya is back with the latest sets of pictures! I really love these sets of pictures because she looks cute and pretty as always. Just find the link below and grab the download! 😀
Hirano Aya is a popular seiyuu (voice actress) in Japan, many popular anime characters was getting voice alive by her for example Haruhi Suzumiya from The Melancholy of Haruhi Suzumiya, and Konata Izumi of Lucky Star and many more! Although I'm not into anime world, but I get to know her because of her popularity and influence from friends.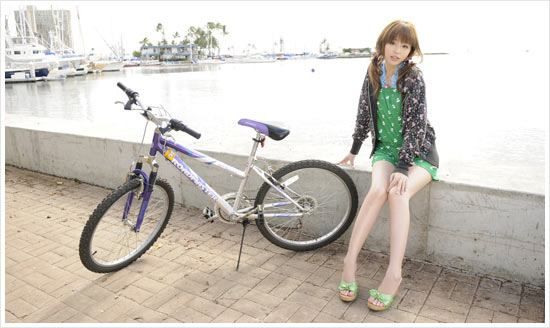 Besides voice acting, Hirano Aya was also an artist and release some singles and albums under her name and anime character name. Besides, she also released some photobooks too. Well, I spotted one of them at a local book store in Kuala Lumpur and almost bought it.
Ok, enough with the story, below is the download link. Enjoy!
Download Bomb.tv – Hirano Aya pictures
[ssboost]