Jeans is my most favorite pants and I wear it almost everyday when going out because it is nice and very tough. The colors and textures or tactile are also very unique which will give different kinds of feels. Here I scanned some jeans to create free jeans texture to share with you all.
Besides that, I also found some jeans texture out there which is good in quality and compiled them into a list, mainly sites from CG Textures, Deviant Art and Stock Exchange. Continue reading to check out the jeans textures!
Personal scanned jeans texture
Here is the jeans textures I scanned. Just click the link of the picture to get the higher resolution of it.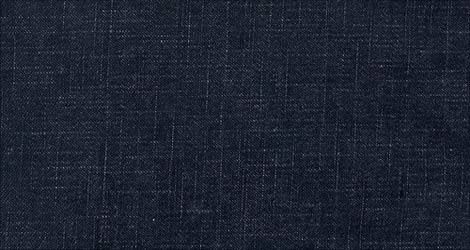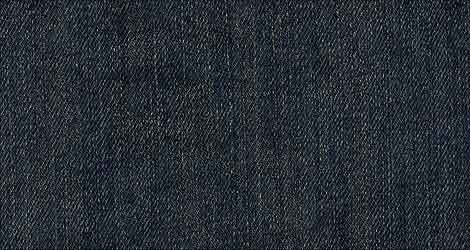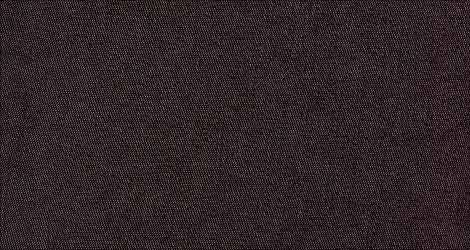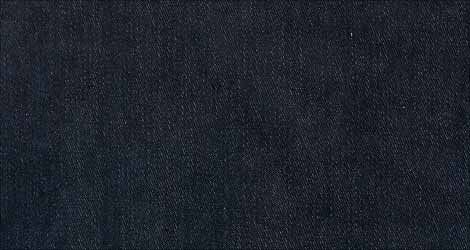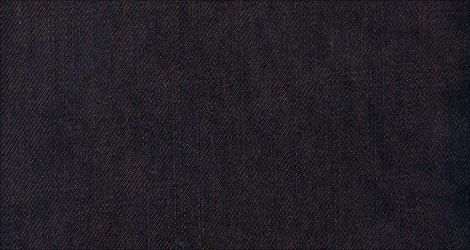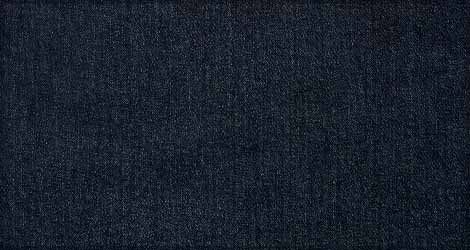 More jeans textures resources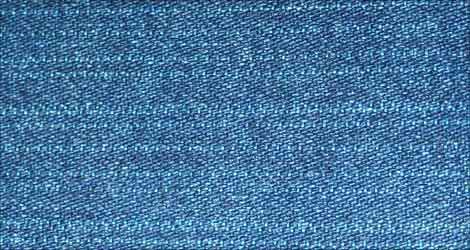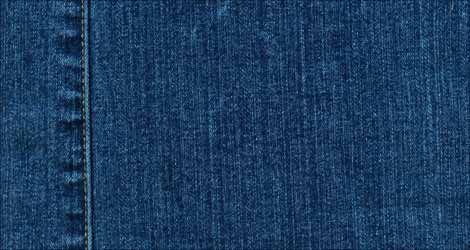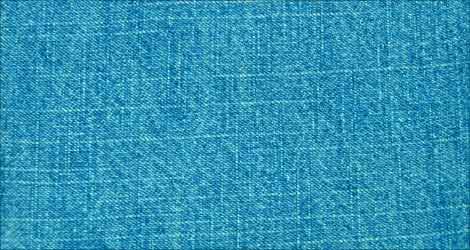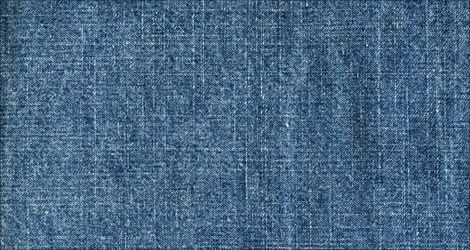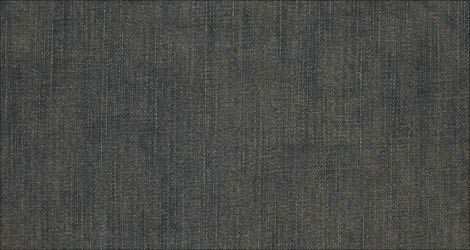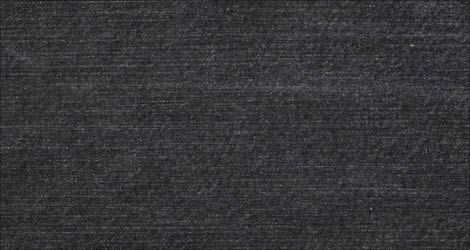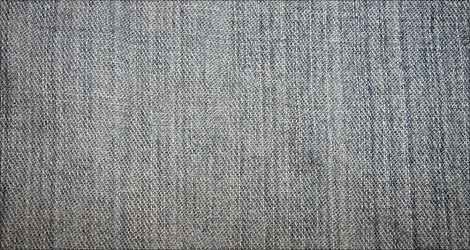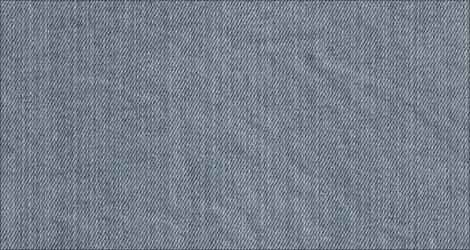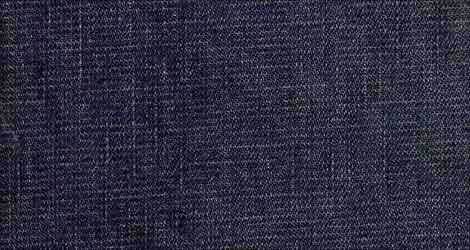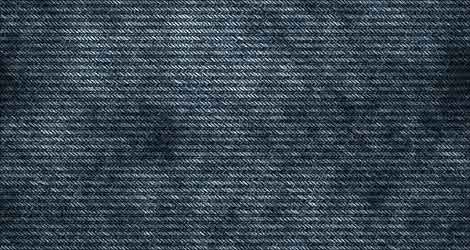 [ssboost]